Mayoress Inaugural Winter Ball 2013 – Gold Coast
Ocean Plaza – Repaint Maintenance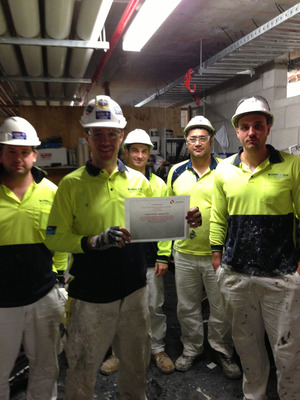 Congratulations to the Usher & Son Team on the Grocon's Brisbane ATO Site for the recognition of their outstanding commitment to site safety by the Grocon site managers.

Well done to the team members on the Sunshine Coast Private Hospital who have also been awarded for outstanding safety by the site management of John Holland.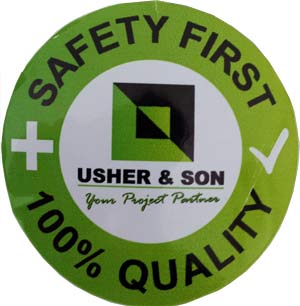 It's great when you get noticed for your efforts. Our teams have put a lot of effort into our Quality and Safety Systems, we are constantly refining our processes to ensure that we deliver on our clients priorities.
___
Get the experts @ Usher & Son in to help at the planning stages of your next project and let us give you the full benefits of Usher & Son as YOUR PROJECT PARTNER!